Fast and efficient emissions reduction
At CarbonQuest, we are committed to supporting greener buildings and — in turn — a more sustainable world for us all.
CarbonQuest is elevating standard carbon capture and sequestration solutions, combining trusted technologies with an innovative, expert approach to point source carbon capture at commercial and residential buildings. Through our cost-effective, modular technology, we are able to deliver an impactful yet widely-accessible emission reduction solution that promotes stronger and healthier communities. Ultimately, our goal is to actively promote and support the widespread adoption of critical carbon capture technology — across all regions and property types — to move us a step closer to a more sustainable future.
1,000+
tons of CO2 emissions
can be avoided each year (per building) with CarbonQuest
0.5
gigatons of CO2 removal potential
in the U.S. annually just from buildings
A commitment to equity and diversity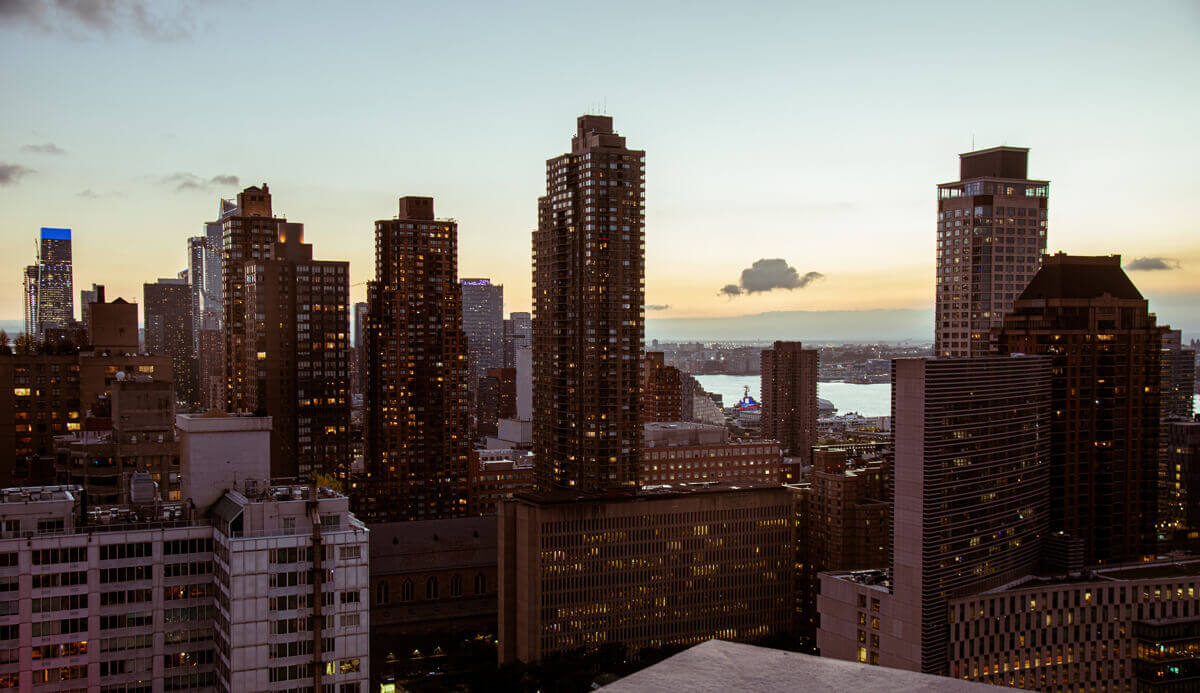 CarbonQuest continuously works to emphasize the value and importance of equity and diversity — through both our team and our solution. We understand that carbon capture and storage companies have an opportunity to progress meaningful sustainable action in one of the world's most emission-heavy industries, and we are dedicated to honoring this responsibility through accessible and inclusive practices. By welcoming diverse perspectives and backgrounds, CarbonQuest is better able to deliver attainable carbon capture and utilization solutions for every community.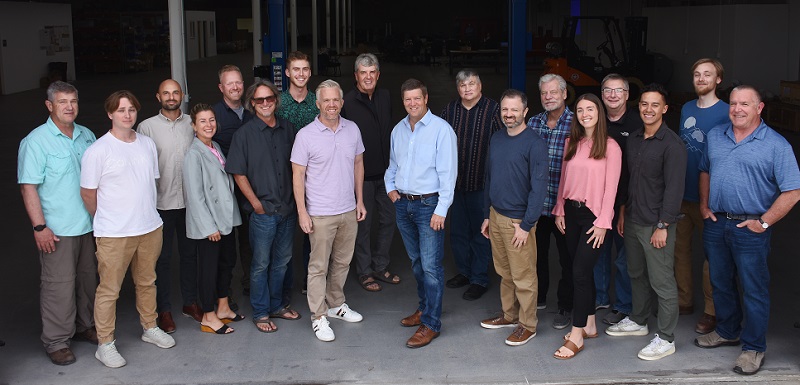 Our active, ongoing commitment to ESG
Our team of sustainable experts understands the importance of immediate action to remedy the damage caused each day by harmful building emissions. With our planet and its inhabitants at risk if we do not act now, CarbonQuest promotes not only external emission reduction solutions but also internal company measures — such as offsetting the team's travel emissions — to ensure that we are leading by example to drive stronger, more thoughtful sustainability initiatives in the real estate sector and beyond.
CarbonQuest is also paving the path toward a green circular economy, leveraging Sustainable CO2™ to reduce the footprint of carbon-intensive processes.