Our Team
CarbonQuest leadership team boasts decades of sustainability and green technology expertise, which we leverage in pursuit of our mission to decarbonize the built environment. This deep-rooted foundation in the sector, paired with an unwavering passion for innovation, sets our team apart and positions us to deliver results.
Summer Interns at CarbonQuest
We welcome the Summer of 2023 Interns!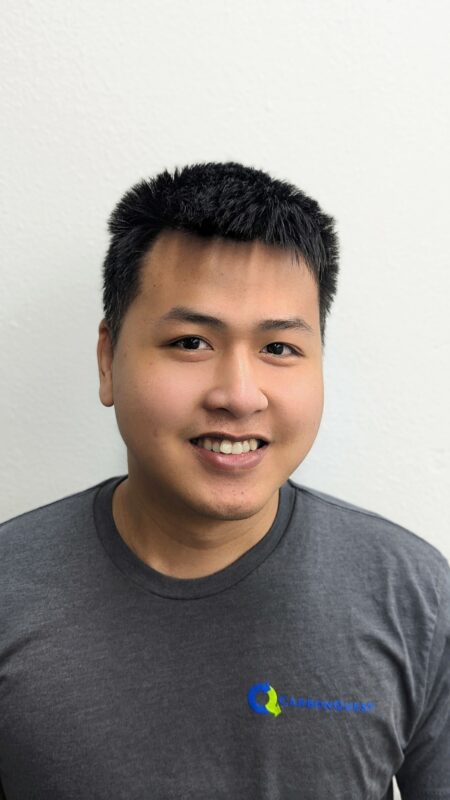 Dat Nguyen
Intern
Back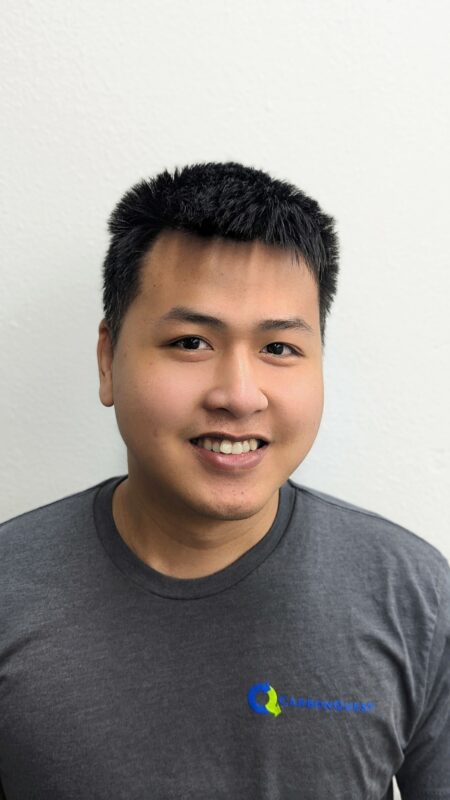 Dat Nguyen is a mechanical engineer who recently graduated from Eastern Washington University. Dat has a strong passion for designing and fabricating mechanical systems, as well as testing them to ensure their functionality.
Dat gained valuable experience with operating Fanuc and Epson robotics and utilizing SolidWorks software to design mechanical systems, particularly enjoying the Thermodynamics class.
As part of his senior team at EWU, Dat worked on the Motorize It Kit project. The team created a kit that can motorize objects with specific dimensions and weight, utilizing an electric motor. This project allowed Dat to gain practical experience in manufacturing, fabrication, and testing of both mechanical and electrical systems.
In his free time Dat enjoys working out and watching TED talks.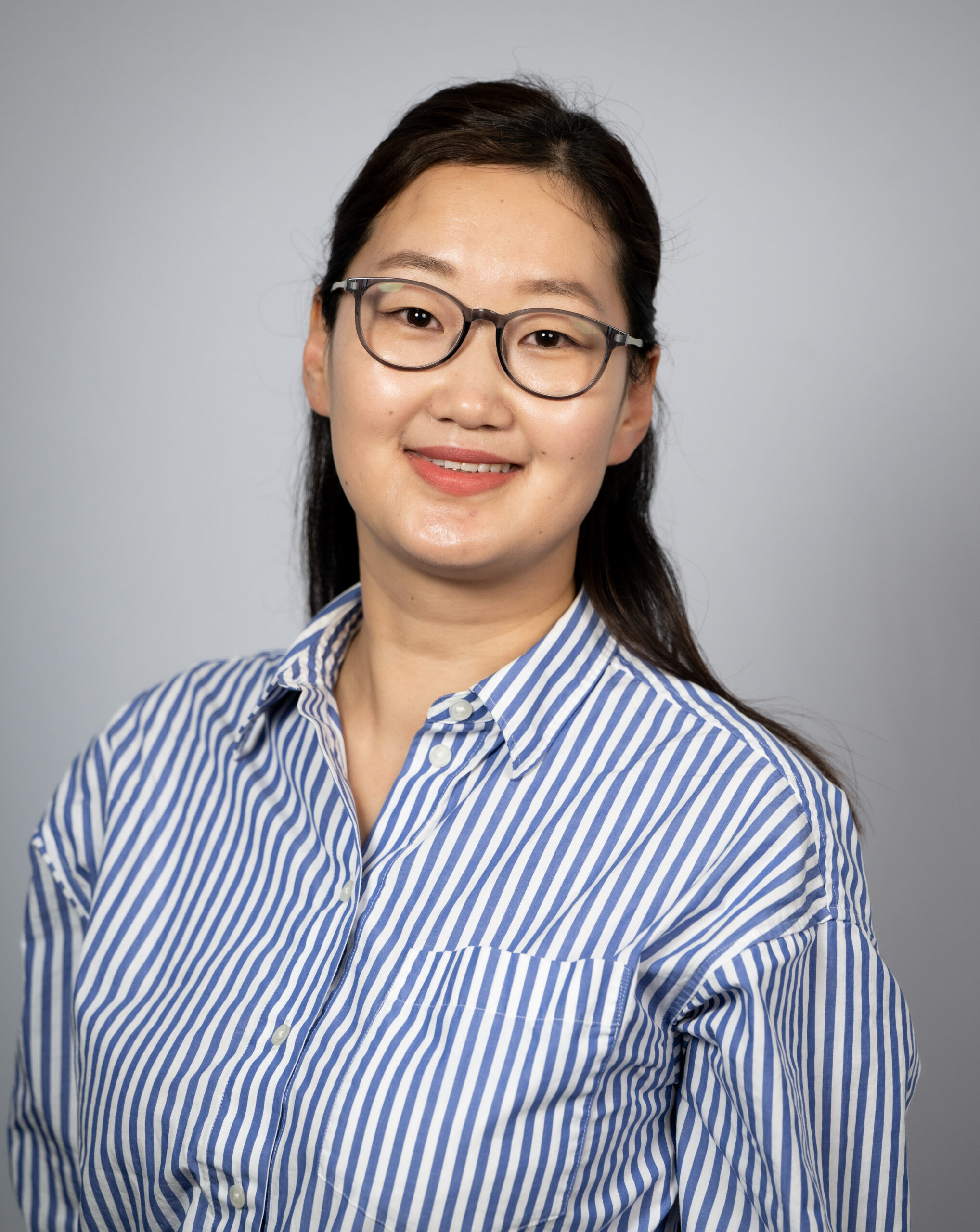 Munkhtsetseg Baasansuren
Intern
Back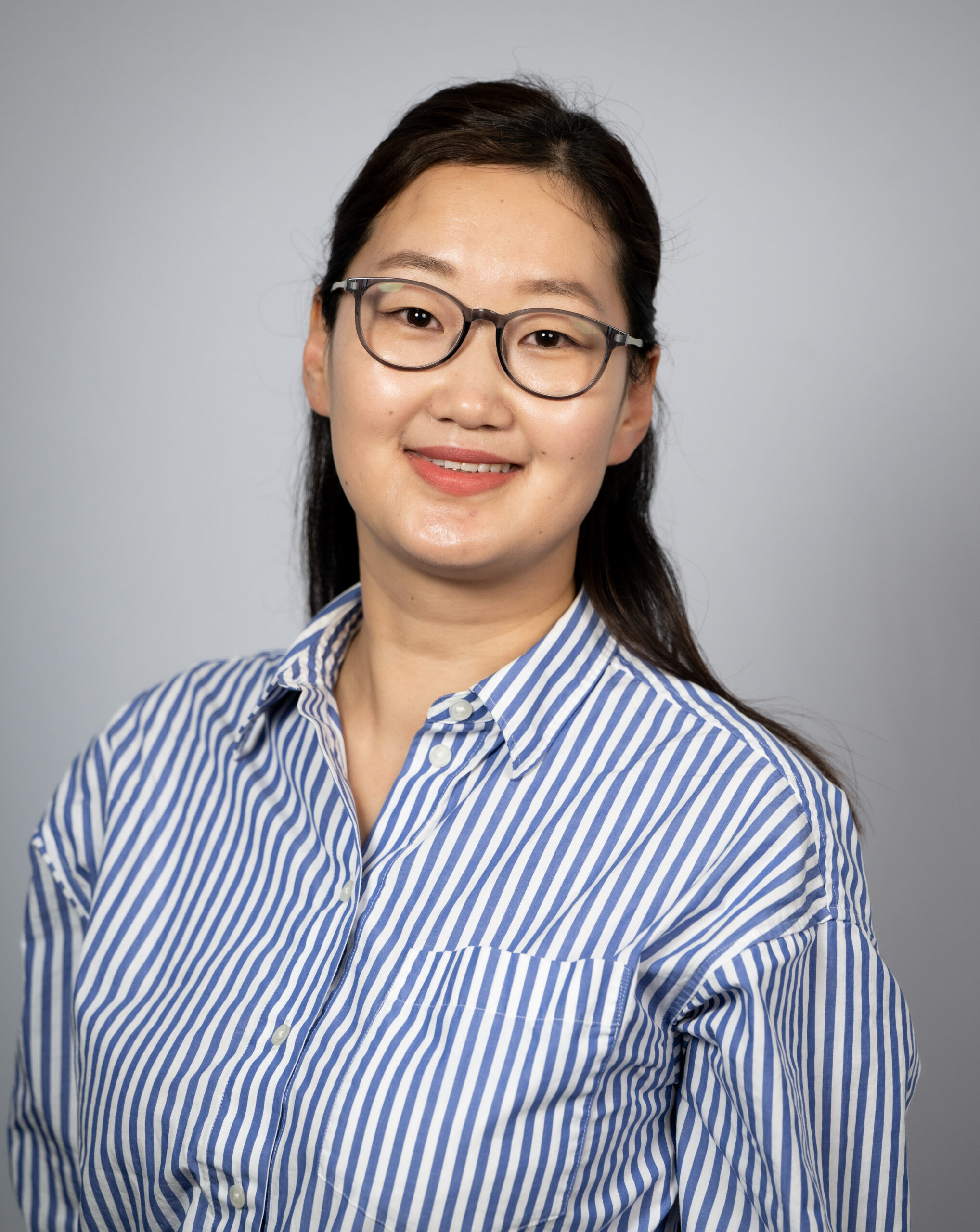 Munkhtsetseg Baasansuren
Intern
Munkhtsetseg Baasansuren is MS 23' Sustainability Management student at Columbia University. She has over nine years of management consulting, research, and project management experience and is passionate about corporate sustainability strategy. Previously, developed over 20 organizational strategic plans in Mongolia.
Currently, she is learning about sustainability frameworks, ESG (environmental, social, and governance) analysis, greenhouse gas emission measurement tools, emerging technologies on infrastructures such as energy, water, and waste, and carbon accounting.
In the future, she aims to create new template/guidance for a "sustainability-driven corporate strategy" that includes emerging energy and carbon technologies as tactical tools and the concept of carbon-free facilities and cities and would be happy to work on integrating sustainability strategy with sustainable buildings/town/city concepts.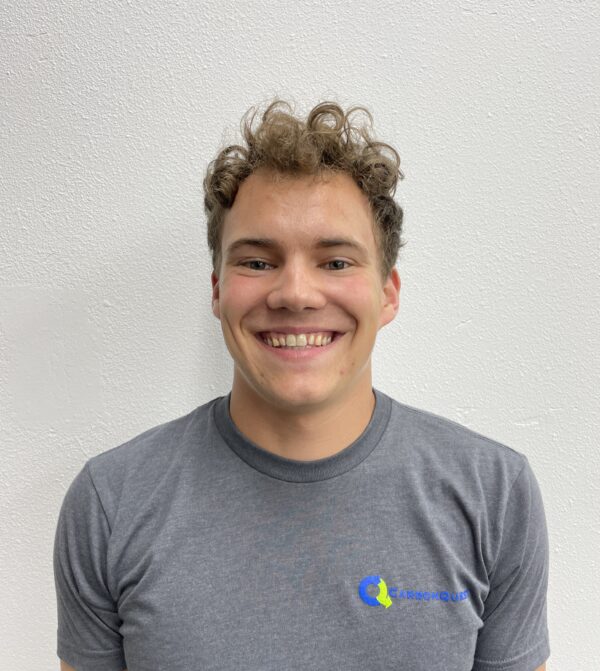 Christopher Knight
Engineering Intern
Back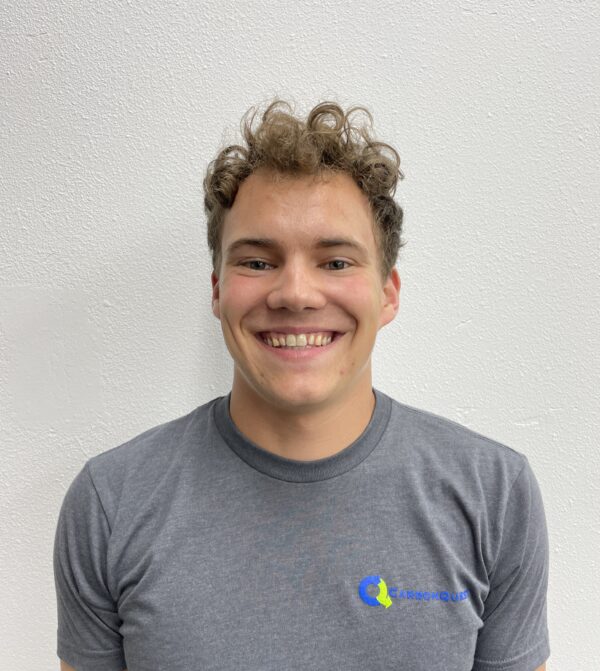 Christopher Knight
Engineering Intern
Chris is an incoming senior mechanical engineering student at Gonzaga University. This last year he has been involved with various engineering projects including designing and manufacturing mechanical components for a Mars rover through the GU Robotics Club.
Growing up in Washington, he enjoys catching beautiful nature views while running, hiking, and snowboarding. Chris hopes to use this opportunity to learn as much as possible about engineering and how technology can push the future of sustainability.