Carbon removal projects and the green circular economy make sustainable cities
Building owners in New York are leading the way to reduce emissions from the built environment with building carbon capture and removal.
Through CarbonQuest's carbon removal technology and Sustainable CO2™, building owners and concrete manufacturers are working together to bring about more sustainable cities. Utilizing our carbon removal technology, building owners can capture the CO2 from their operations, and then deliver the liquified CO2 to concrete manufacturers who then permanently sequester carbon in concrete.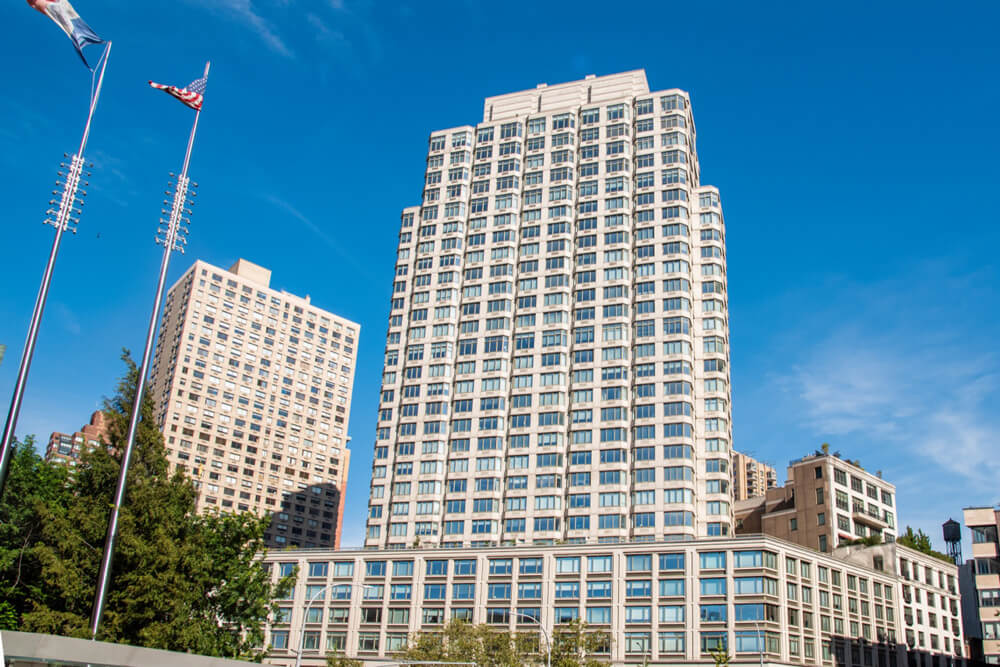 1930 Broadway is a residential multifamily building located in Manhattan's Lincoln Square neighborhood. CarbonQuest installed its first onsite carbon capture technology in the building in 2021 with the goal of cutting CO2 emissions from natural gas usage by 60-70%. After installation, the carbon capture unit immediately proved successful at reducing emissions in the 377,000-square-foot building. This process enables a circular economy, as CarbonQuest recycles the captured CO2 and sells it to concrete manufacturers who then use it for concrete production.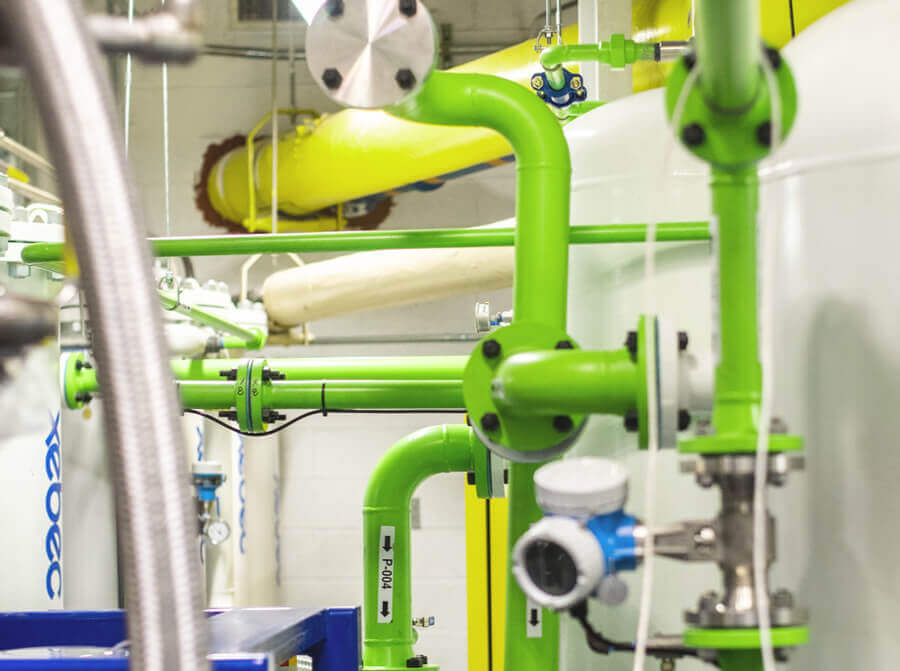 CarbonQuest's pipeline of projects
CarbonQuest is currently working with building and institutional owners who are exploring how they can leverage CarbonQuest's technology to reduce their buildings' carbon emissions as soon as possible. CarbonQuest is in the process of deploying multiple systems that will capture in total several thousand tons of CO2 annually! Stay tuned as we move forward with these new installations.