Our sustainably produced CO2 is the greenest carbon option
Sustainable CO2™ is local and recycled from building exhaust, not generated and transported for production processes.
Most CO2 available today is made for the market without any accountability for the emissions generated during the process or for long-haul transportation. CarbonQuest is committed to offering the highest purity source of CO2 for carbon utilization capture and sequestration. Our Sustainable CO2™ is responsibly produced and available for purchase.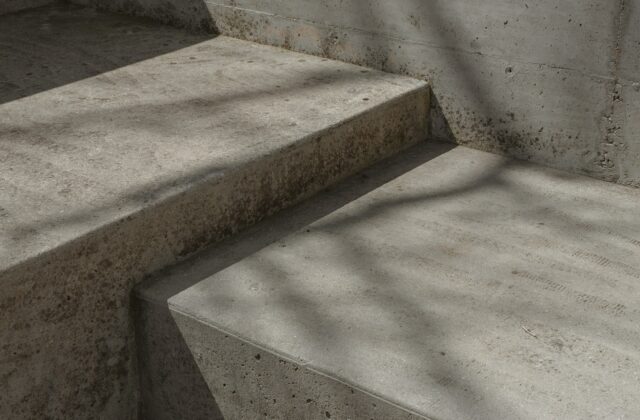 Concrete and Concrete Aggregates
Concrete manufacturers are already mineralizing CO2, thereby permanently removing it from the atmosphere during the manufacturing process. Technologies exist to mineralize CO2 in both ready-mix and concrete block/paver concrete. Curing concrete with CO2 also means a reduction in the use of cement, minimizing the amount of high emissions cement that is used in concrete production.
Sustainable Aviation Fuel
Several companies are developing processes to replace petroleum with CO2 in aviation fuel, plastics production, and other chemical processes. Known as CO2 conversion, this technology will be key to reducing our dependence on fossil fuels. These facilities will require large amounts of CO2, and utilizing CO2 that is recycled from buildings is a logical choice, which will create a green circular economy.
Contact us to learn more about our sustainable fuels partners!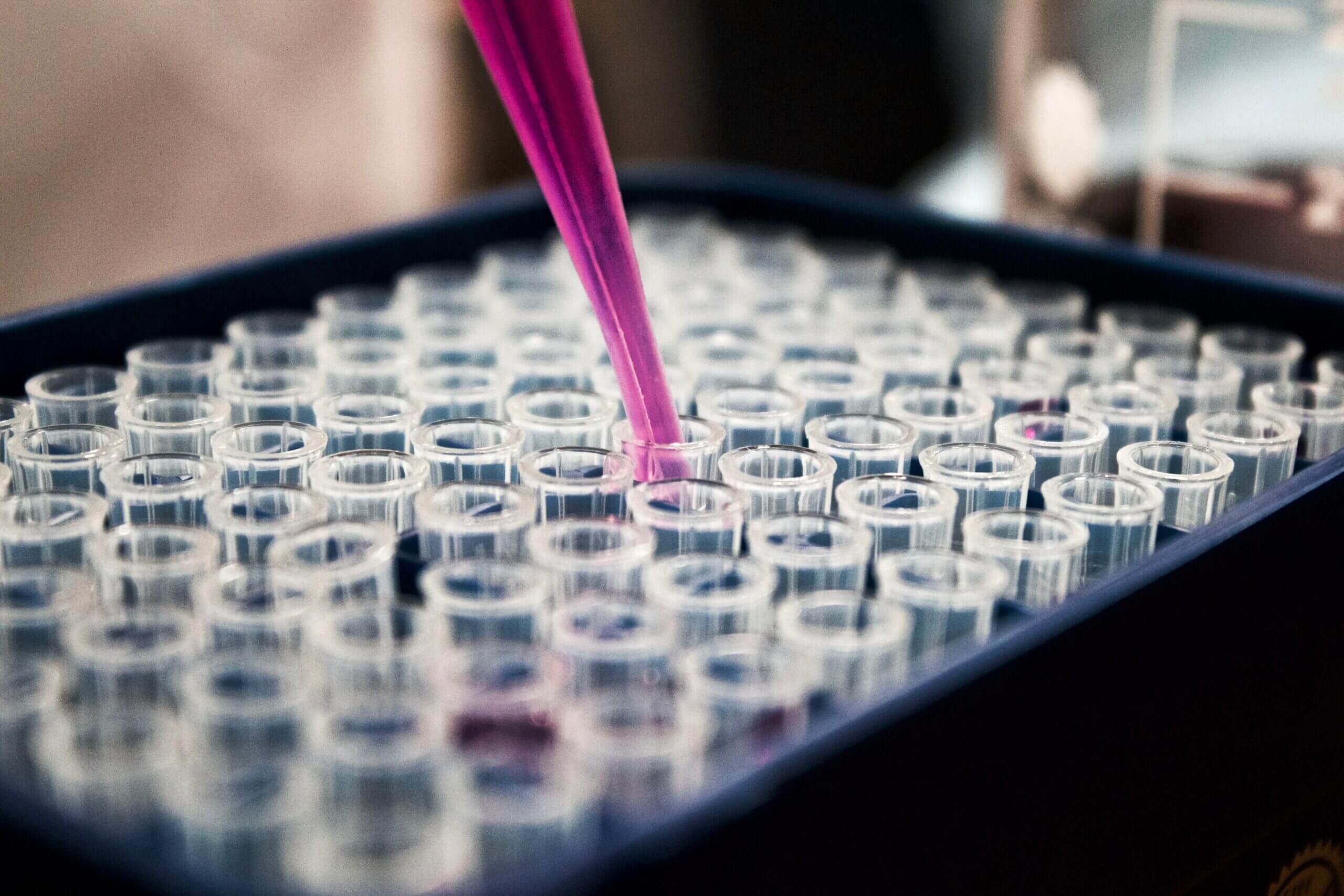 Commodity Chemicals
Chemicals are made with fossil fuels. Replacing them with recycled sustainable CO2 can reduce our emissions. Numerous chemical manufacturers of all sizes are in the process of replacing petroleum with CO2 and our Sustainable CO2™ can play a critical role in reducing the carbon footprint of chemical production.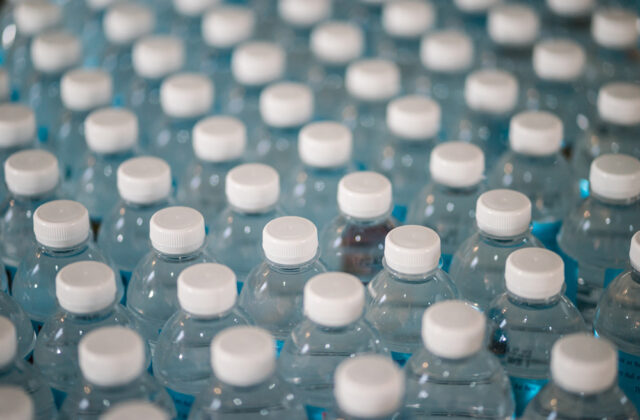 Polymers/Plastics
Plastic is another derivative of petroleum, and it is usually made by the same companies who make other chemical products. Combining Sustainable CO2™ with enhanced and new recycling plastics, we can help the plastics industry transition to a greener economy.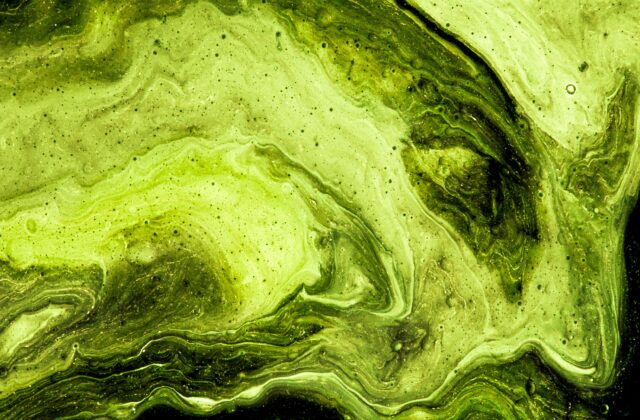 Algae
The number of algal bioreactors that use CO2 is growing rapidly. Both the U.S. Department of Energy and the private sector are investing in bioenergy projects that use algal applications for the food and biofuels industries. We are exploring partnerships to deliver high purity Sustainable CO2™ to the bioreactors.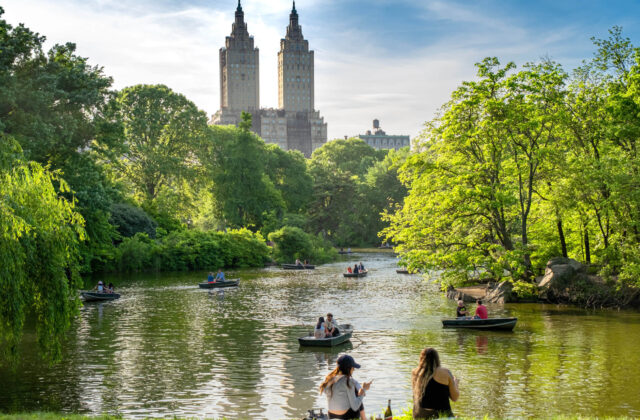 Geological Sequestration
There are many other uses for Sustainable CO2™ in plant sequestration, fibers, and new materials. If you are a current CO2 user in any industry, we welcome a conversation to see whether our sustainable carbon solution can work for you.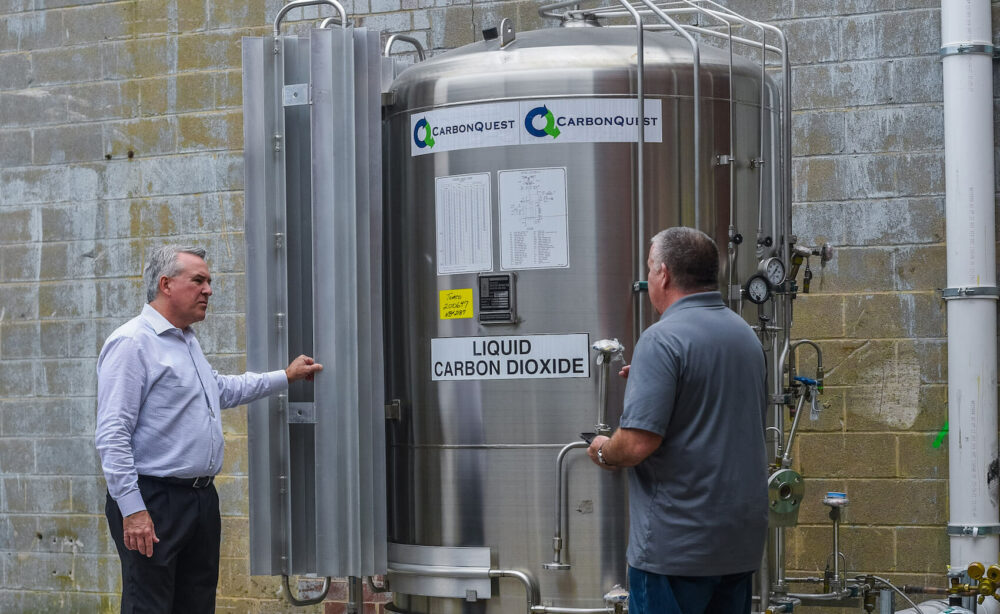 Glenwood Mason
From building emissions to building blocks
Glenwood Mason is the only concrete block manufacturer in New York City. To reduce the amount of cement used in their manufacturing process, they are mineralizing our Sustainable CO2™ in all of the concrete blocks made in their Brooklyn facility. The blocks are then re-used in the construction and renovation of other New York City buildings, creating a green circular economy.