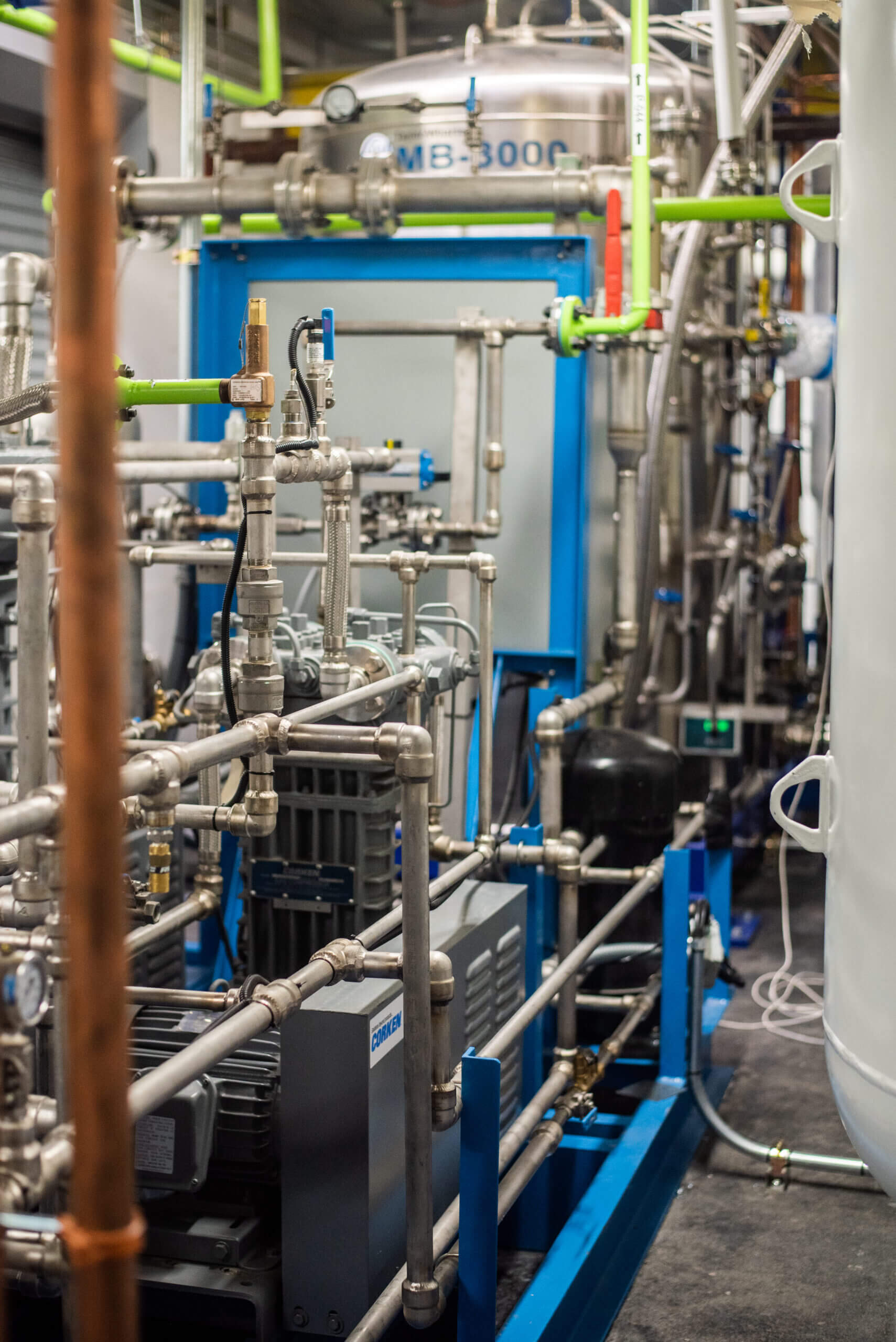 An onsite, turnkey solution to reduce building CO2 emissions
CarbonQuest is accelerating commercial real estate's net zero future with a modular solution for building owners that is non-disruptive for tenants.
Our tech-based platform cost-effectively addresses evolving building CO2 emissions regulations and helps the real estate industry meet sustainability requirements.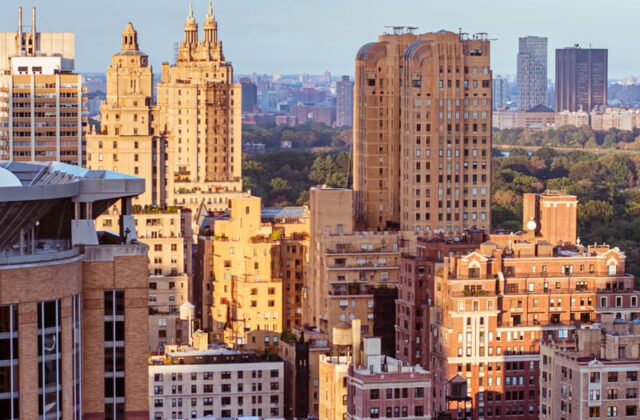 The decarbonization problem for buildings
Building CO2 emissions represent 60-90% of total emissions in global cities. Emissions regulations are proliferating on both national and local levels, and thousands of cities worldwide are setting climate goals that push for building decarbonization that require an immediate solution for new and existing buildings.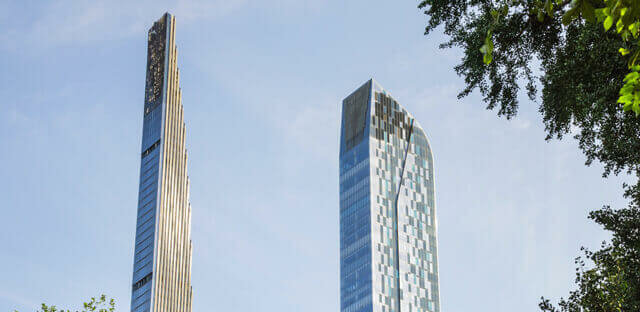 The global rise of emission mandates
Many regulatory standards such as New York City's Local Law 97 and Boston's BERDO continue to emerge across the country setting emissions caps and penalties. Other cities are likely to follow suit in the coming years, and national regulations are increasing pressure on financial institutions and building owners to act. Yet, heating emissions remain a challenge.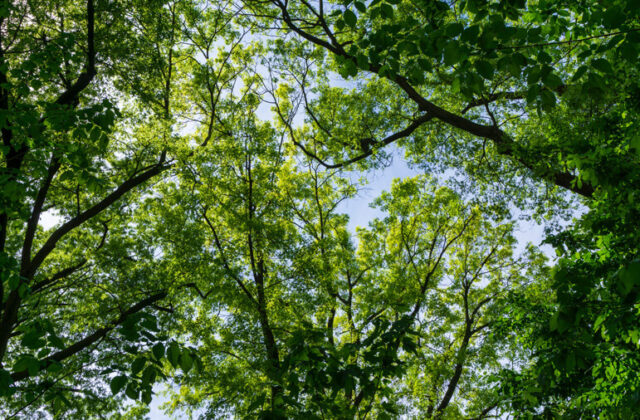 How carbon capture helps
Our Building Carbon Capture™ technology cost-effectively captures up to 95% of CO2 emissions generated from the boiler during building operations, all without disruptions, re-wiring, or the risks associated with increasing the building's electrical loads. Through this process, building owners avoid harmful emissions and meet their environmental goals.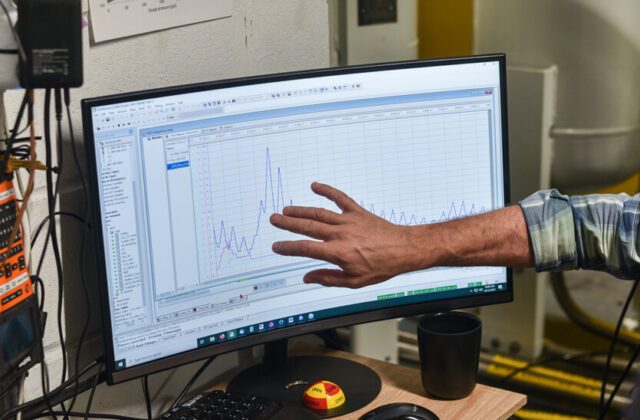 The need for emissions data
CarbonQuest also tracks and measures the net amount of CO2 captured with its cloud-based software, Carbon Management System™. This data is critical for building owners who are required to report their property's emissions data in a growing number of municipalities.
Building the circular economy with Sustainable CO2™
CarbonQuest doesn't just help solve decarbonization in large buildings, it also fuels the circular economy.
CarbonQuest's modular system liquifies the captured CO2 on-site before it is sent to offtakers, who utilize the recycled CO2 in environmentally beneficial ways. This can include use by concrete manufacturers or to displace petroleum with CO2 in jet fuel and chemical processes. This process provides building owners and operators with a new revenue stream, while ensuring compliance with emissions guidelines.
Our Impact
Carbon capture at the source
Many buildings install onsite renewables to limit their dependence on the grid or utilize energy management tools to optimize energy use. CarbonQuest stands out as the only building decarbonization technology addressing heating-based emissions, with a cost-effective, space-friendly, and non-disruptive solution for CO2 emission reduction and carbon removal.
60%
of building emissions
come from using gas to heat the building
1,000+
tons of CO2 emissions avoided
per year per building
Our carbon capture solution in action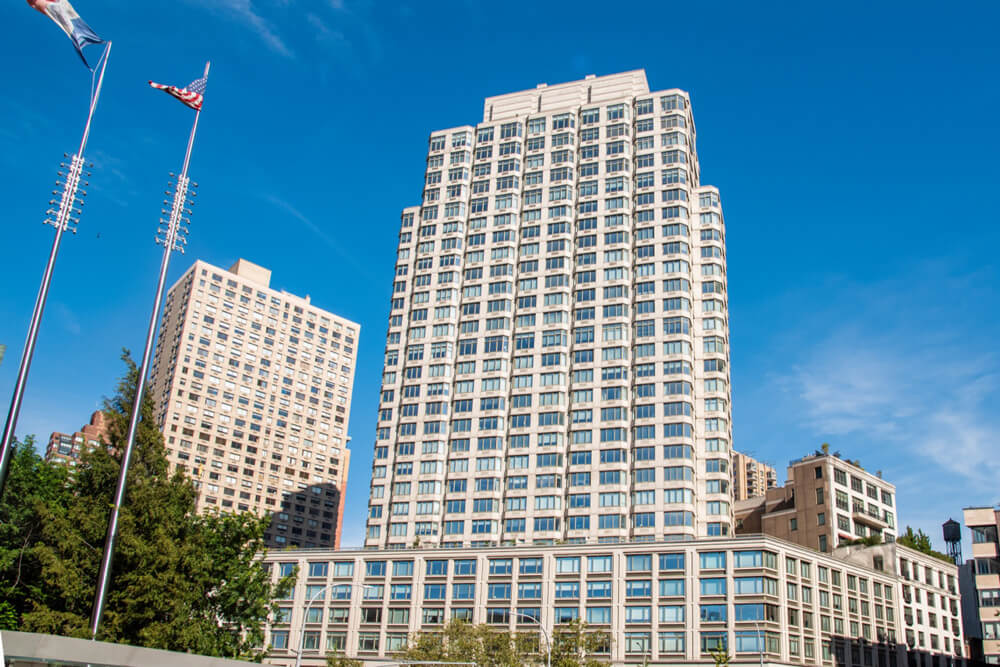 Our building decarbonization solution
1930 Broadway is a multifamily building located in Manhattan's Lincoln Square neighborhood. CarbonQuest installed its onsite carbon capture technology in the building in 2021 with a goal of cutting CO2 emissions from natural gas usage by 60-70%.